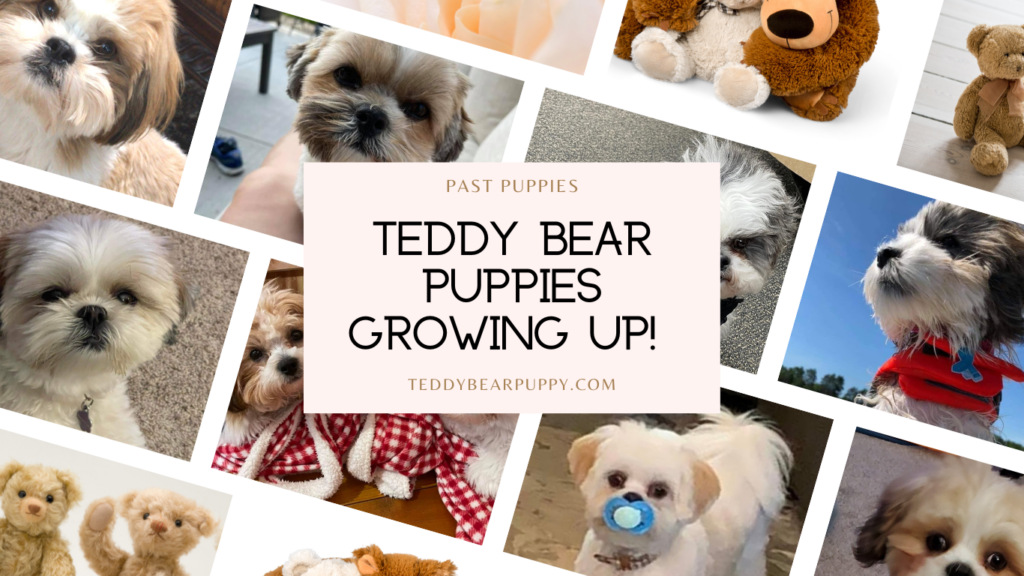 Welcome to our "Past Teddy Bear Puppies" Page. We are blessed to receive updates and pictures of our "Teddy Bear Puppies" growing up. Our puppies/dogs are even cuter as they grow! Our Teddy Bear Puppies are so lovable and are loved and cherished by their amazing puppy parents. Many of the photos show color changes from puppy to adult. At first, you may have a parti color puppy and by the time they transition to an adult, their brown coloring may lighten to tan, cream, or almost white.
Click on a specific puppy profile picture below to see their gallery! We have over 200 pictures total!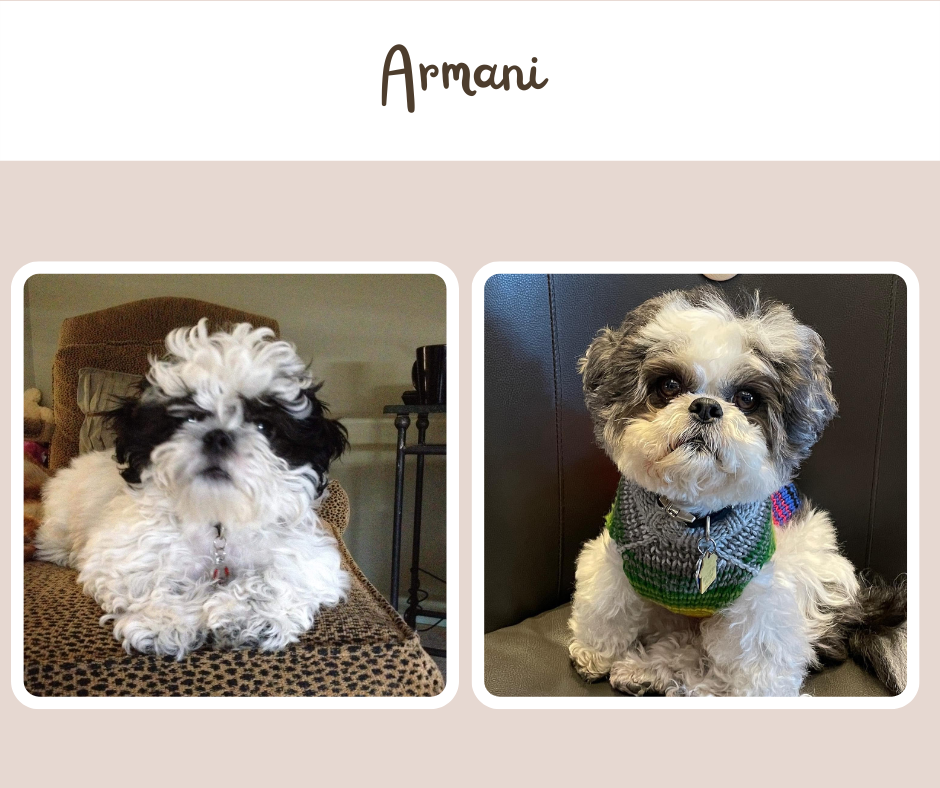 Pictures of Rene's Wonderful World of Teddy Bear Puppies before going to their new homes! Cuteness Overload!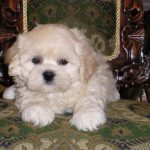 Rene's Wonderful World of Teddy Bears YouTube Channel Playlists