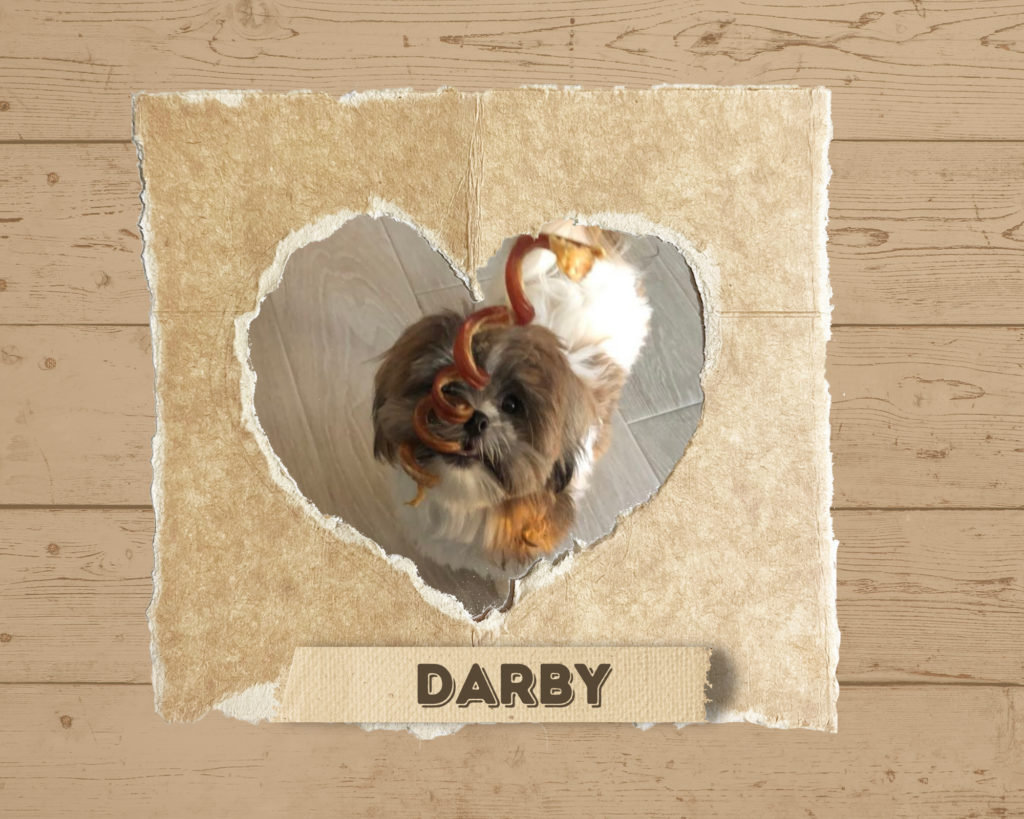 Darby is one of a kind. He is a whopping 8 lbs but ALL his friends are big dogs! He thinks he is 50 lbs. He loves to be everywhere I am and loves to cuddle. Darby loves to play in the creek and chase critters, especially bunnies! He loves to play ball, frisbee and roughhouse all the time! He is definitely all boy! Darby is also very, very smart! He knows what many words mean. We can't use the words, bunny, horse or chicken. If we do, Darby goes nuts! Darby is a pointer, if he wants a treat, he jumps in my lap and points his paw at the treat bag! Truly the funniest dog I have had.
From: Darby's Mom, Laura
Explore and Click on each picture for full size cuteness!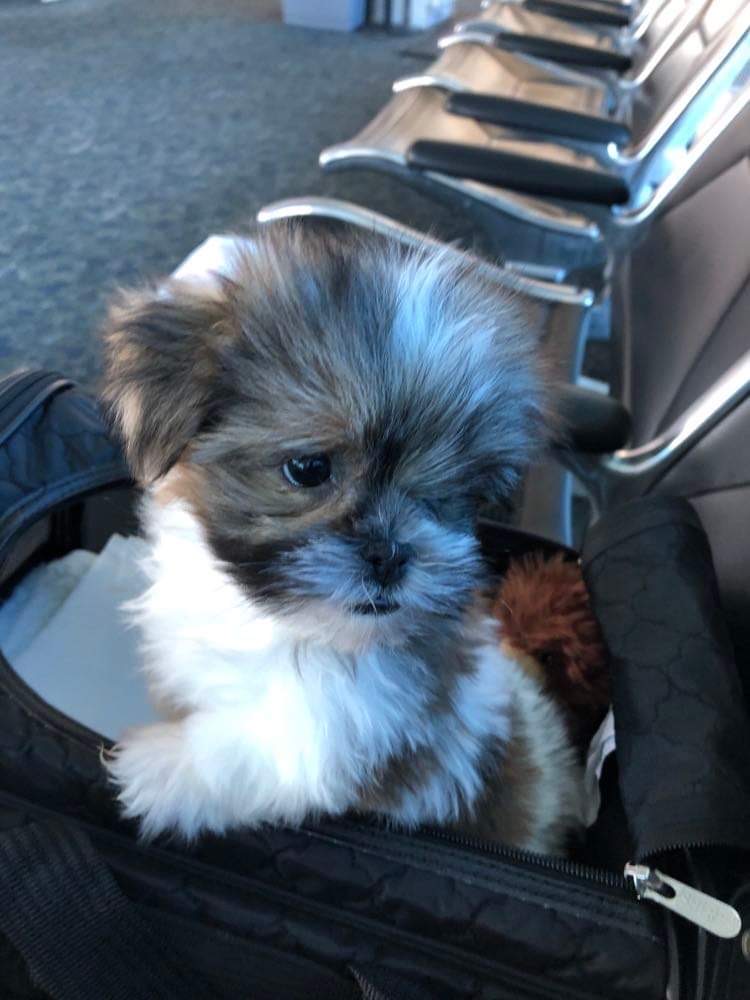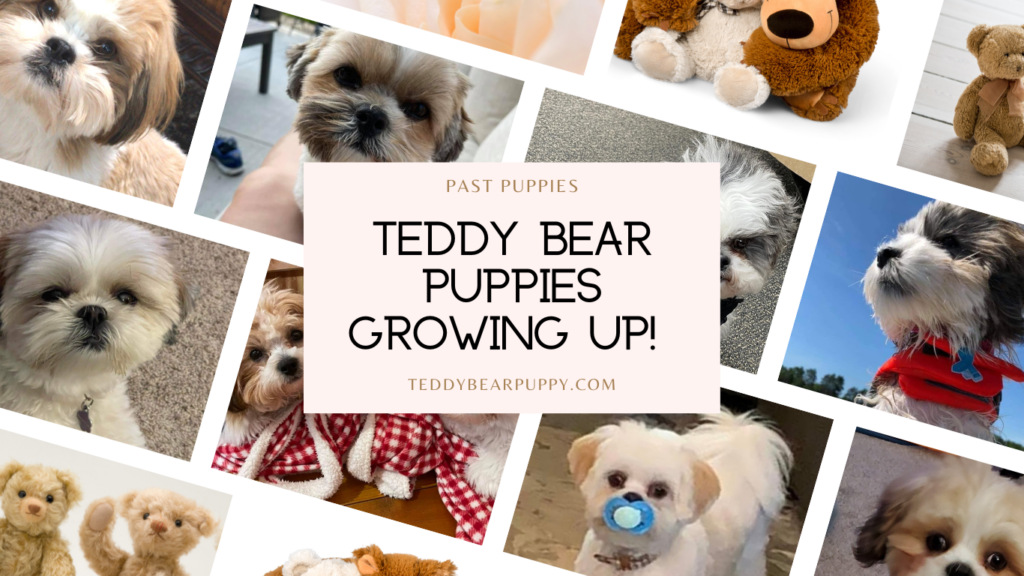 Want to see more pictures of our many past Teddy Bear Puppies?!