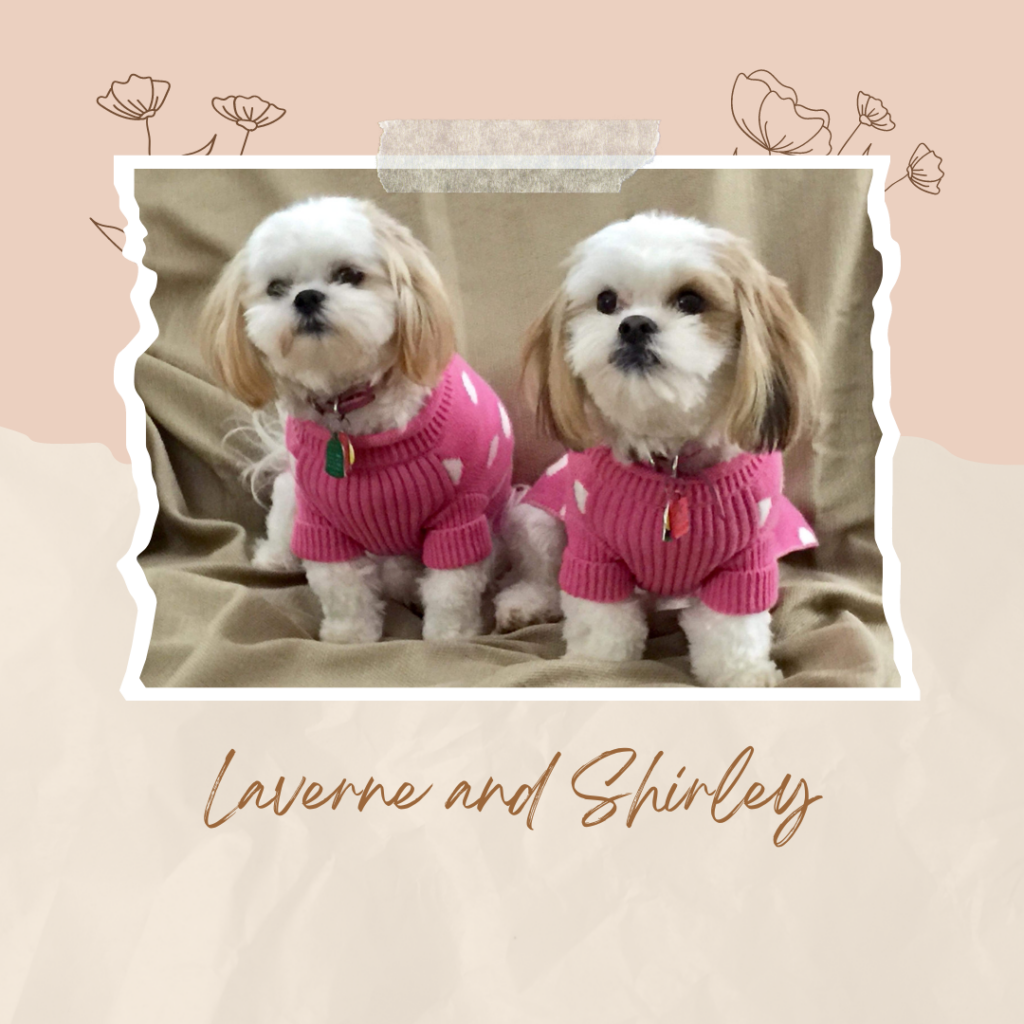 Laverne and Shirley are such cute "Teddy Bear Puppy" littermates. Because they are littermates, they love each other so much and are totally inseparable! Laverne and Shirley are so loving and happy. They love to be cuddled and have their ears scratched. These Teddy Bear Puppy siblings love to wrestle and play with each other, like true siblings! Their favorite thing to do is sleep…. anywhere, anytime. Location does not matter. Whether it's on Mom's lap, on their special blankies (on the couch), or in their kennels. Laverne and Shirley are happiest when they are with Mom and Dad. It does not matter where they go or what they do, they just love to be with their pup
Explore and Click on each picture for full size cuteness!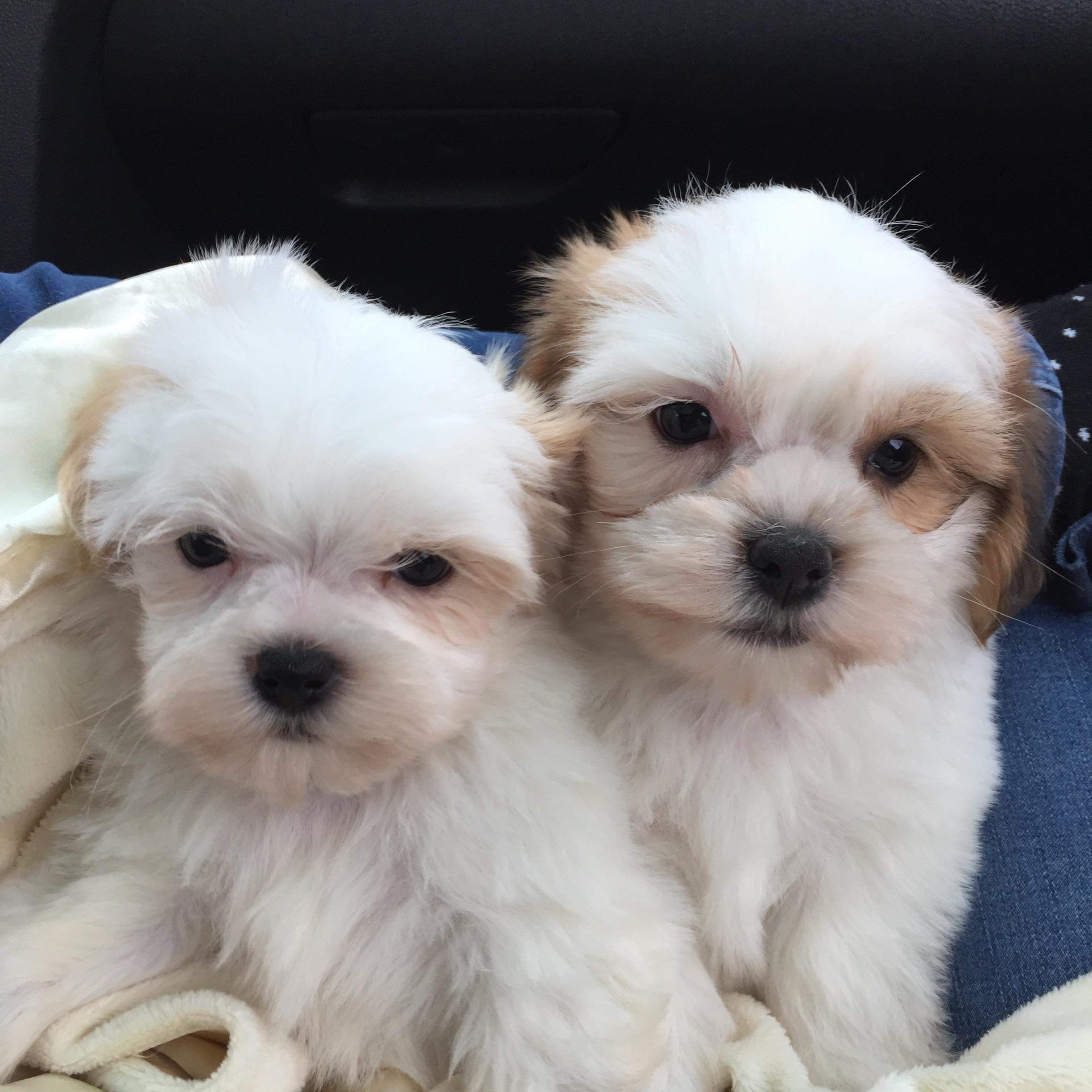 Watch them wrestle/play! https://www.youtube.com/shorts/KjBAUDAcSpM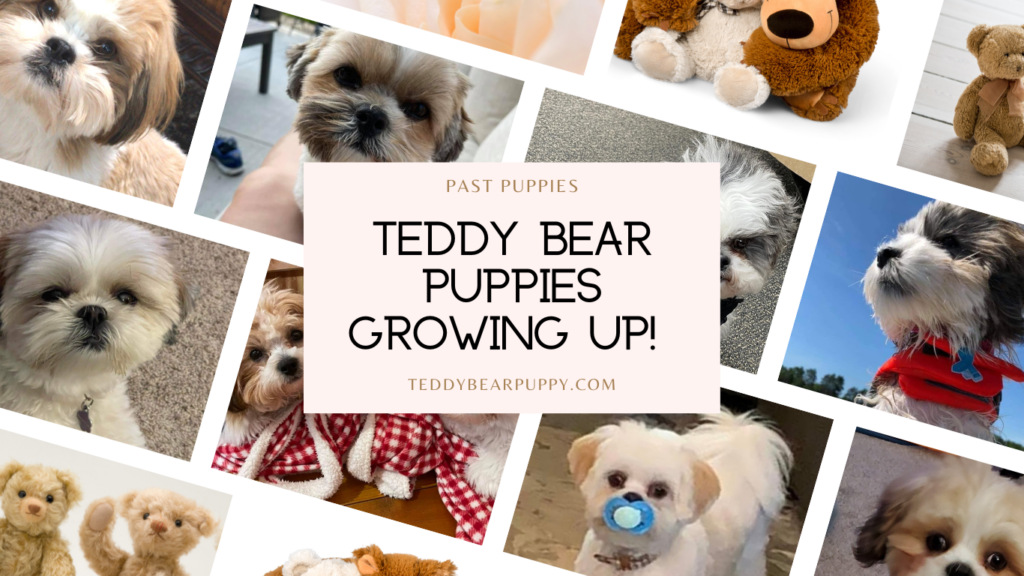 Want to see more pictures of our many past Teddy Bear Puppies?!