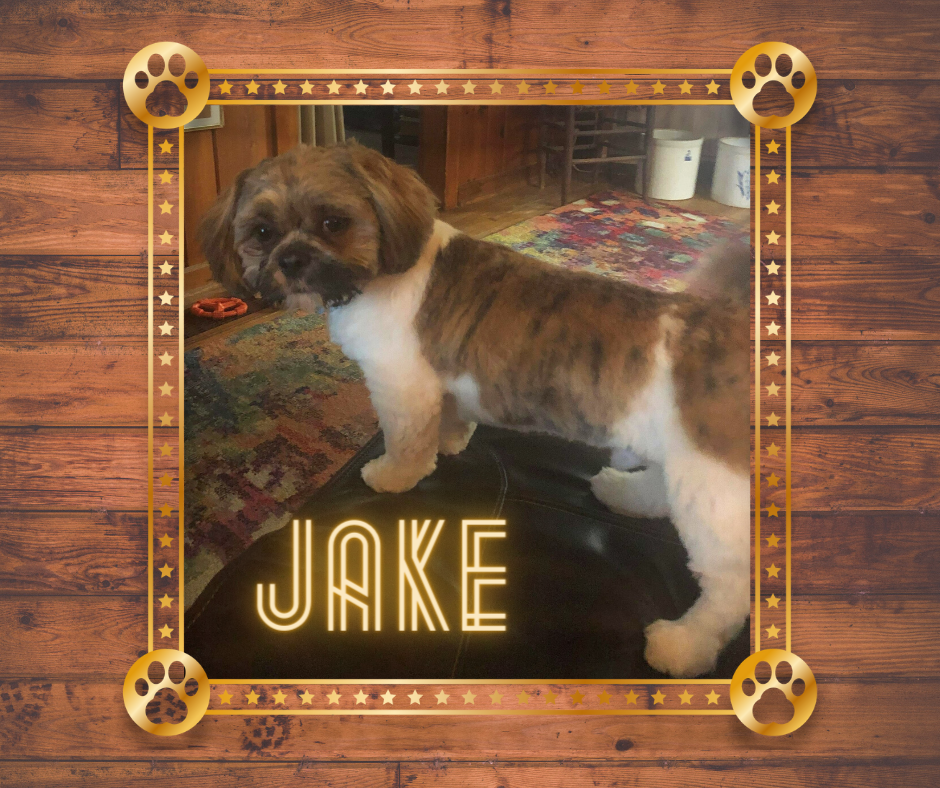 Jake is such a handsome boy! His best friends are his mom and dad and his German Shephard sibling! Jake looooves the now, loves riding in the car to go see his mom, loves to get groomed! He is so amazing! Check out his pictures to see more of his personality and his cuteness!
Explore and Click on each picture for full size cuteness!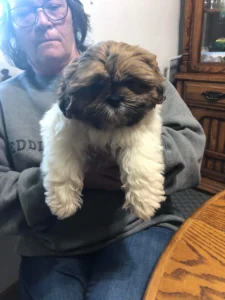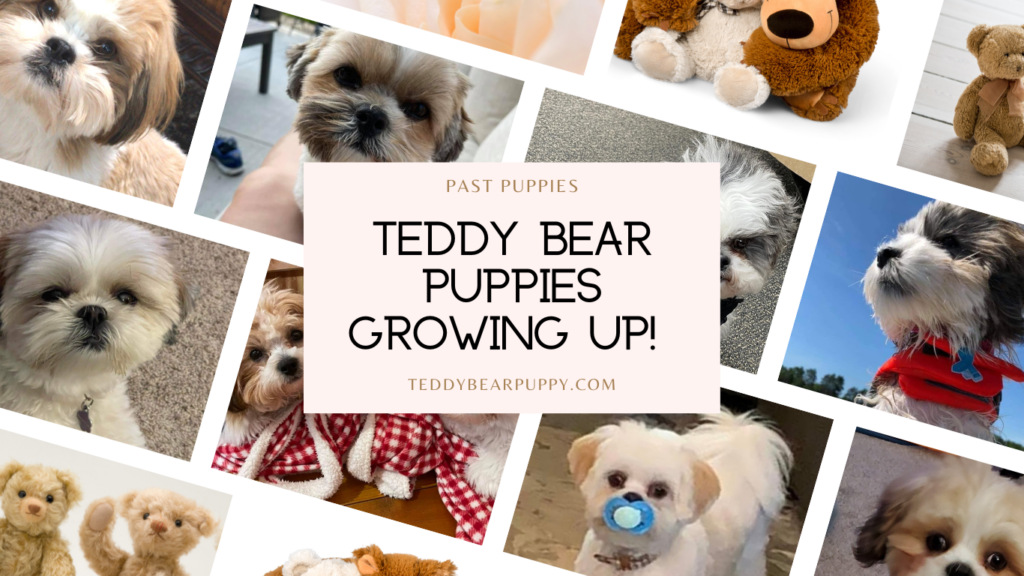 Want to see more pictures of our many past Teddy Bear Puppies?!