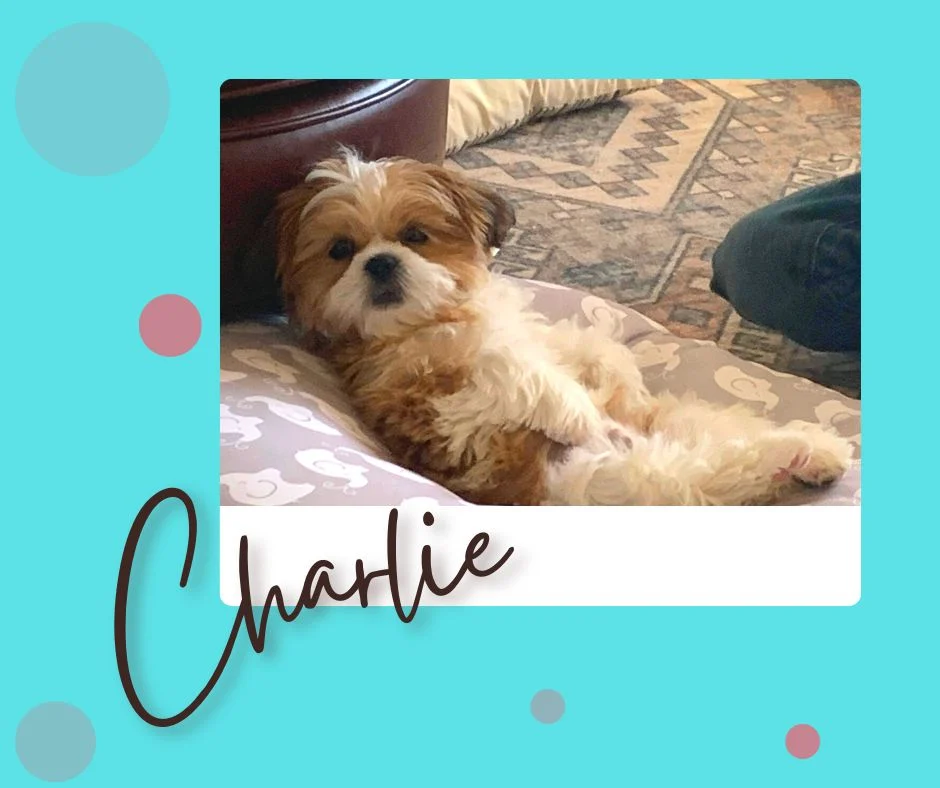 Charlie looooves to go on car rides. bike rides, anywhere his puppy parents go! He loves the snow, loves to cuddle and is so easy going and loves to go on adventures with his parents! He is great with kids, adults, you name it!
Charlie was born with a White and red mask (Face) and body. He kept alot of his color!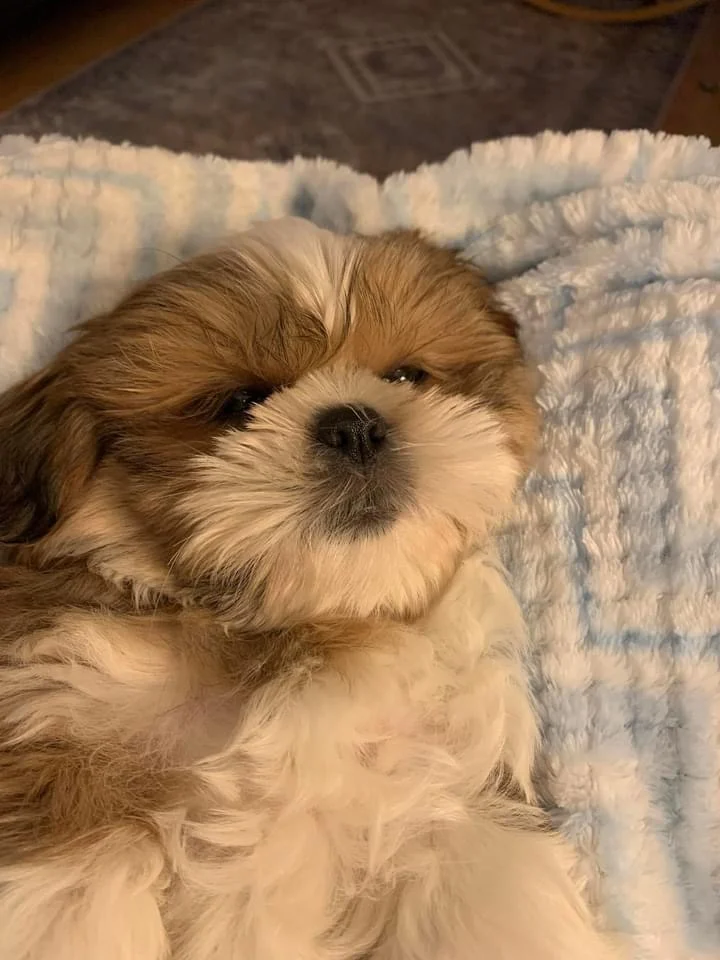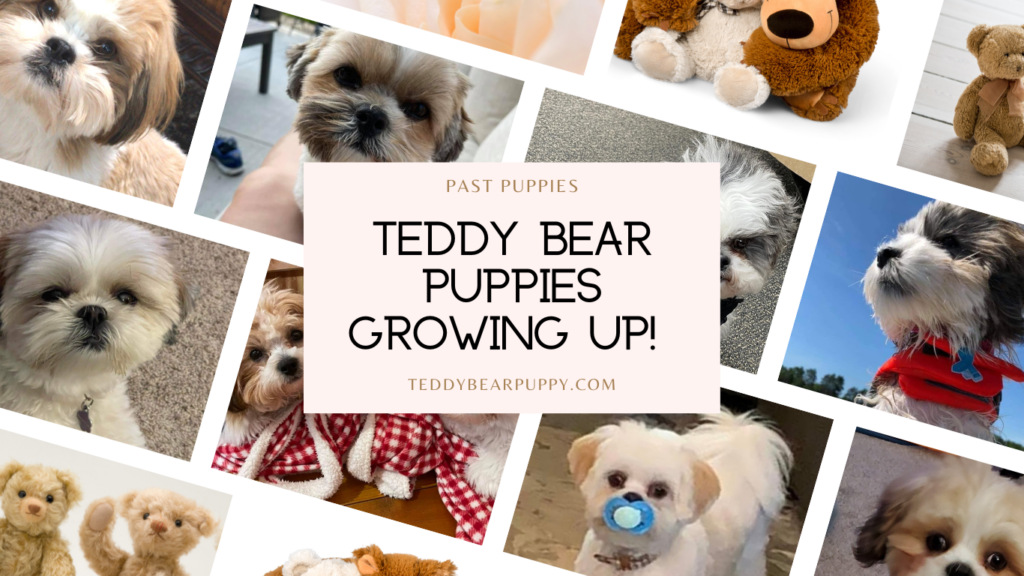 Want to see more pictures of our many past Teddy Bear Puppies?!