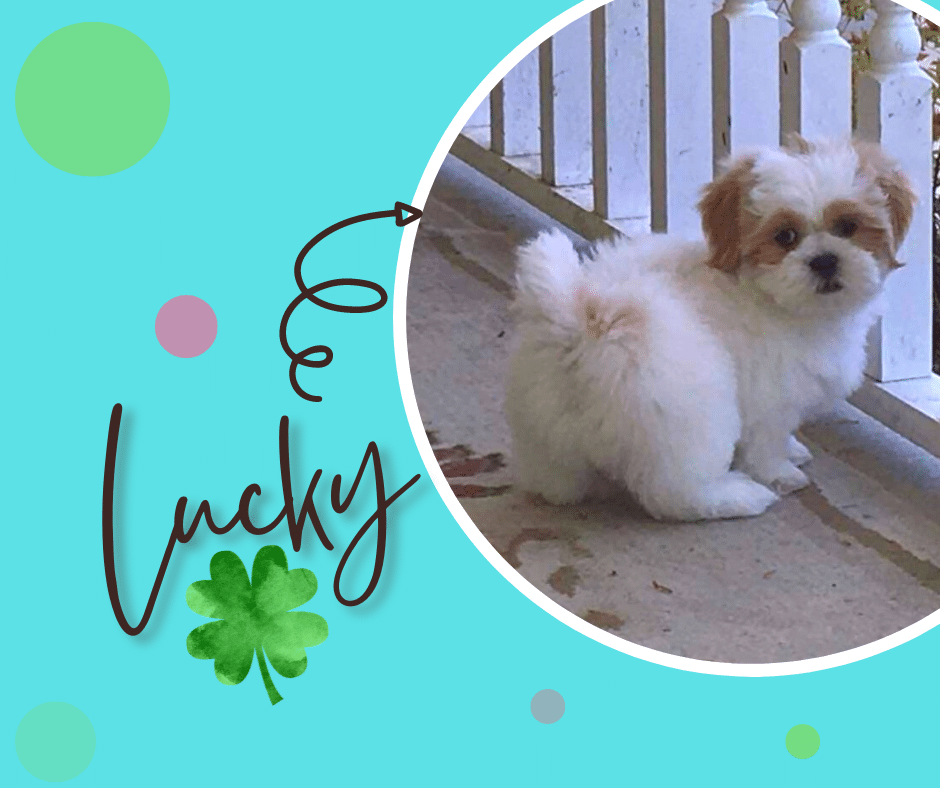 Lucky is 6 years old He was born very close to St. Patty's Day, thus the name Lucky! My sons' father passed away unexpectedly & I did a lot of research to find a dog that would be a loving companion for my youngest son who was only 8 at the time. Lucky fit right in as our loving companion. He slept right next to my son every night. He had his own pillow and sometimes his head was still under the covers in the morning when I woke them up. We currently reside in the country near the town of Gillett. Lucky has a blast running around with us on all the open land, and he loves to snuggle near the fireplace as well. He is simply the sweetest little companion ever. He's super versatile, as he can run around and play hard outside, but he's also content snuggling on the couch. He rarely barks and is extremely gentle and good natured with people and with other dogs. We highly recommend Rene's TeddyBears! From Maria, Lucky's Mom – date 11/2022
Explore and Click on each picture for full size cuteness!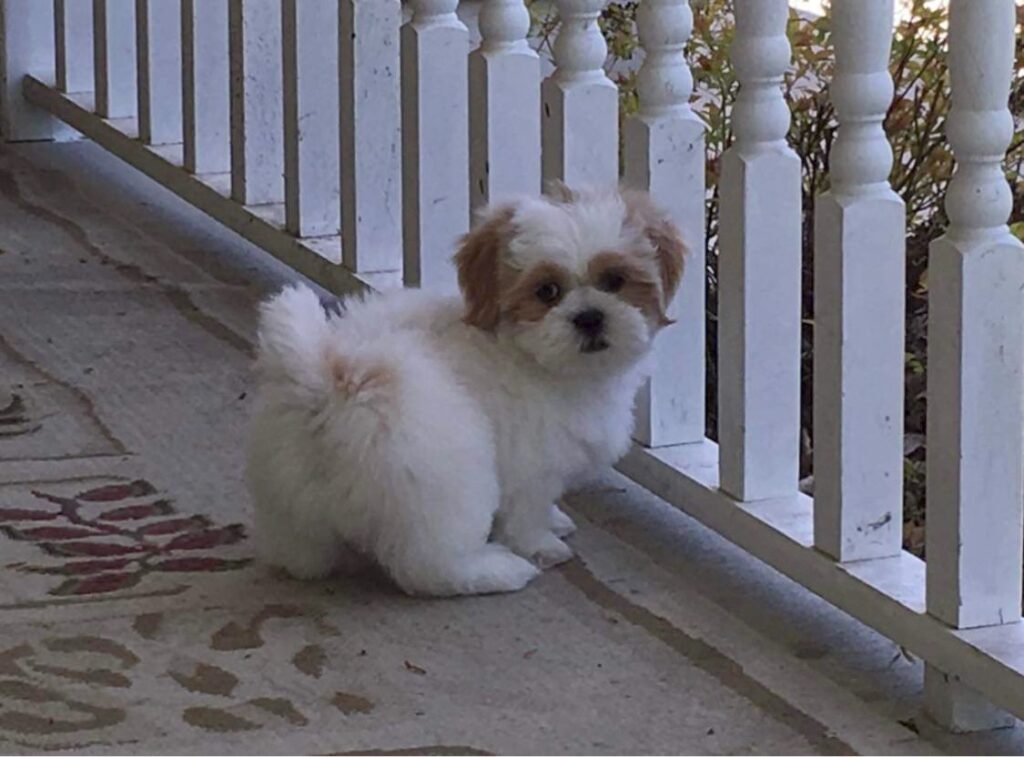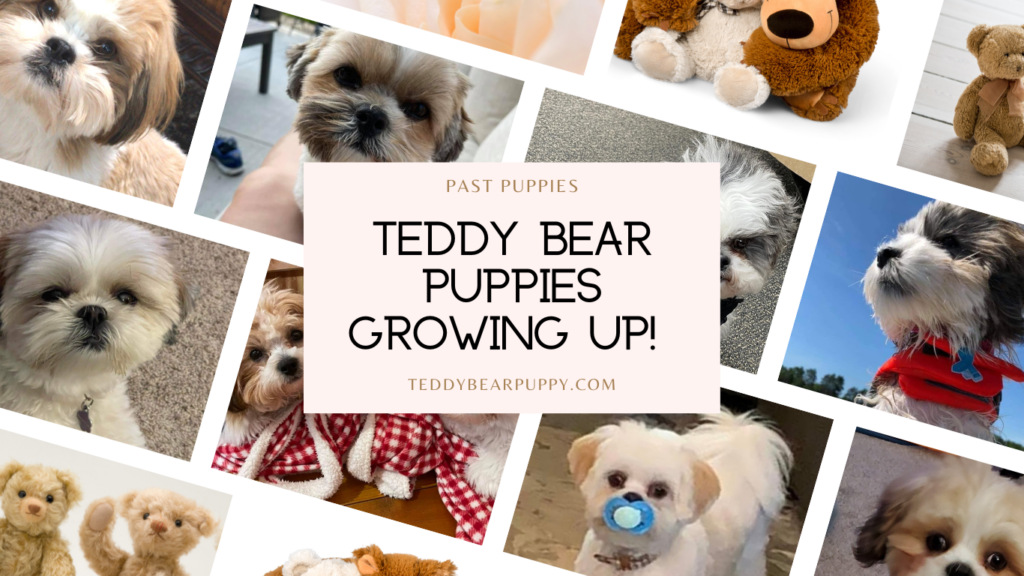 Want to see more pictures of our many past Teddy Bear Puppies?!