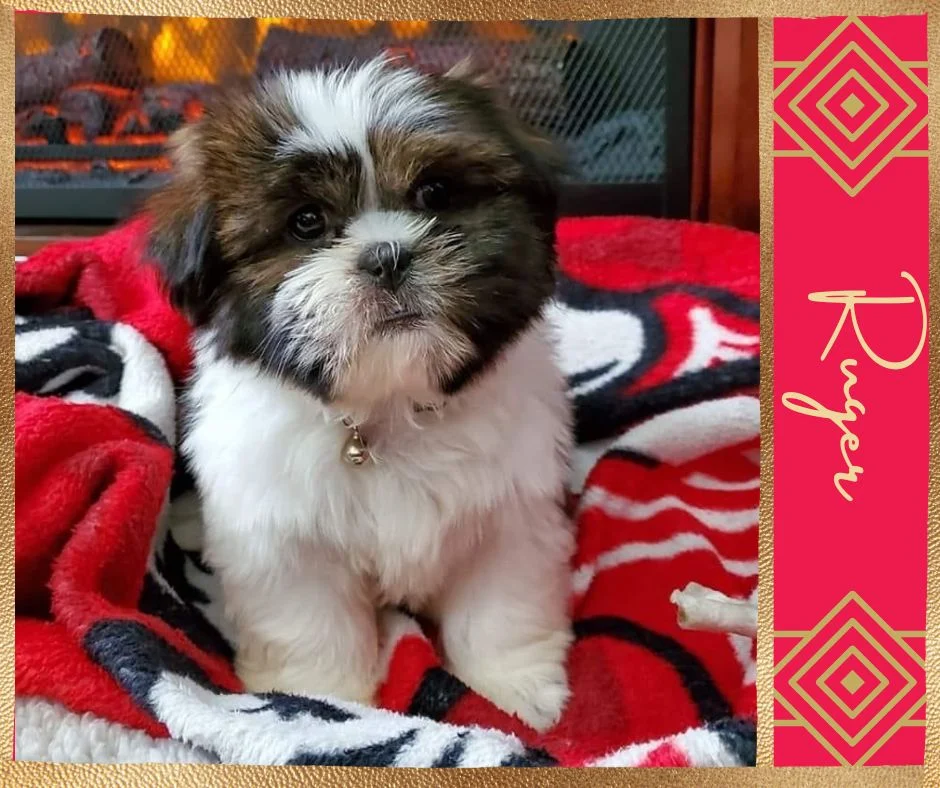 "Ruger is the love of my life! He is sooooooo smart and very social. After the 3rd day of taking Ruger home, he was pretty much potty trained!
Ruger likes walks in snow, visits to Papas and Nanas, his toy pig and chicken, treats, and rides with his Dad. "
From Renae, Ruger's Mom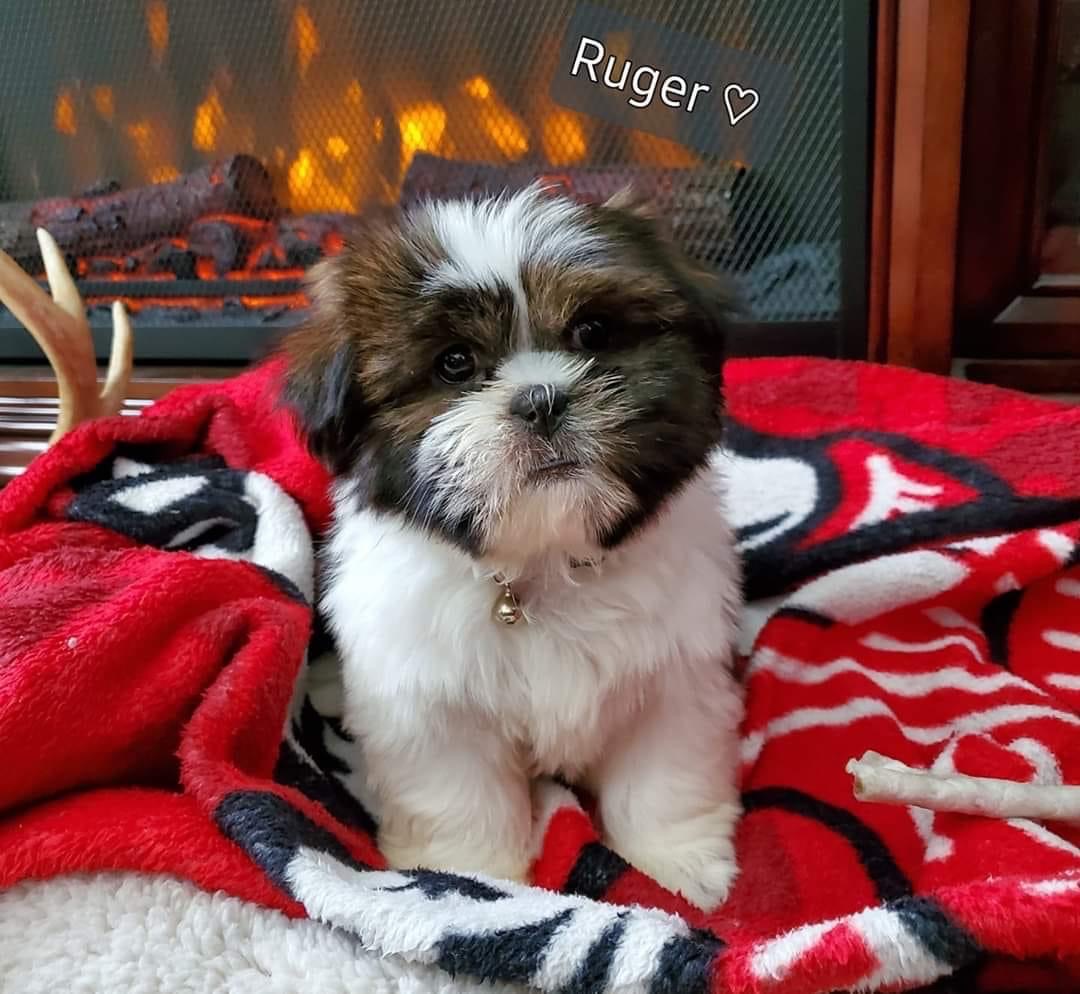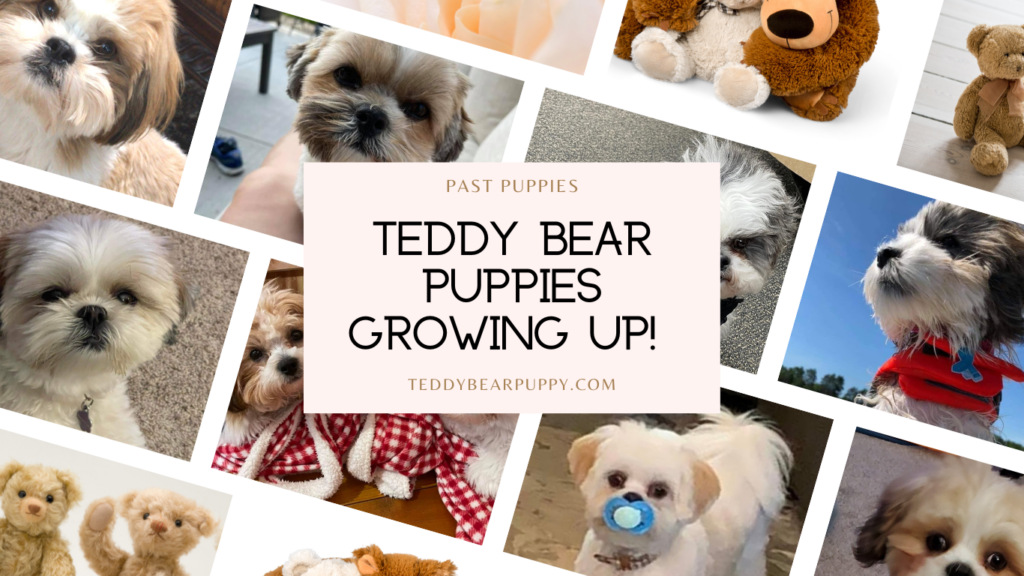 Want to see more pictures of our many past Teddy Bear Puppies?!