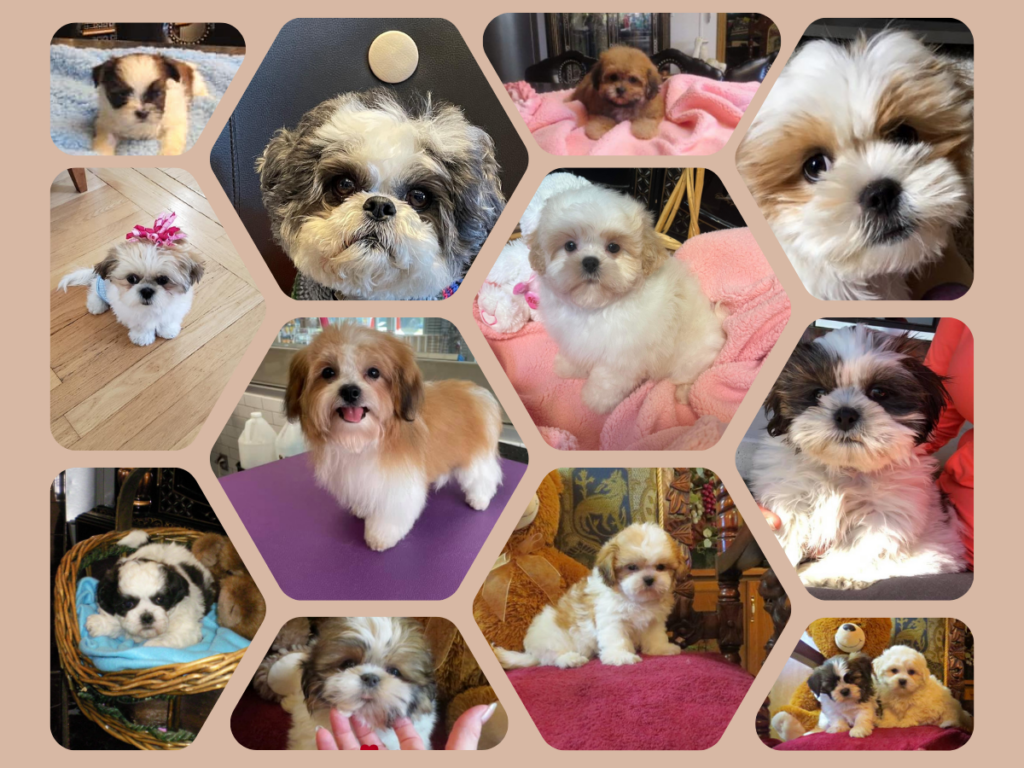 So many Reasons why!
TLDR – fluffy, non-shedding, happy go lucky, loving, social, under 15 pounds, great with babies, children, people of all ages, animals. They are great for almost any household and location. They love to snuggle and be with their people! They are funny in character and will always look like a puppy!
They are very happy go lucky, loving, smart, cuddly, small, fluffy bundles of joy! Our Teddy Bear puppies are very social and love people and animals; the more the merrier. They are great with bigger dogs and cats. They are raised with our standard poodle and cat!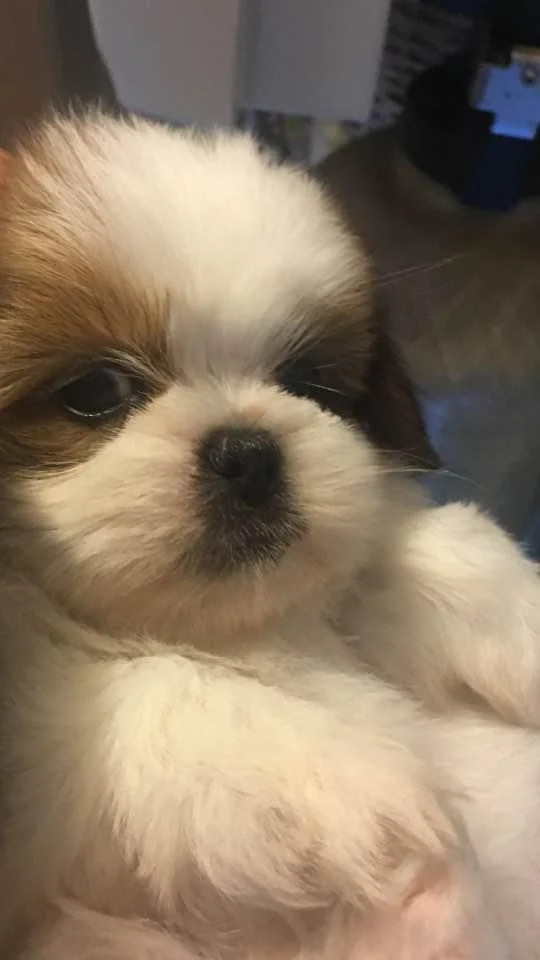 Teddy Bear Puppies have such beautiful dense coats and luckily, they do not shed, have low dander and are great for people with allergies. Straight out of Rene's wonderful world of Teddy Bear Puppies, they are used to full grooming, bath cut blow dry and are easy to brush (providing they don't have any mattes!)
Our puppies are 10-15 lbs and can almost anywhere! Teddy Bear puppies are great for apartments, mansions, farms, ranches, RVs, you name it! They don't require alot of exercise but are happy to go on long walks! As long as they are with their pack (puppy parents, other home animals etc), they are happy anywhere!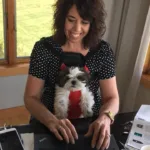 They love to please their puppy parents and usually only bark to let you know someone is at the door. They are friendly with new people and pets!
Our Teddy Bear Puppies are the true Authentic Original ATBA (American Teddy Bear Association) Teddy Bear Puppy which ensures optimum health, temperament, breeding standards and more!
Teddy Bear FAQ
Our Most Common Questions/ FAQ has a plethora of Teddy Bear related questions and answers!