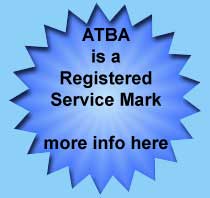 The American Teddy Bear Association
Is offering a chance of a lifetime.

How would you like to raise the one of a kind puppy in the world called the Teddy Bear? We are offering 15 franchises only in the continental United States. Because of the massive theft by fraud the existence of the "Teddy Bear Puppy"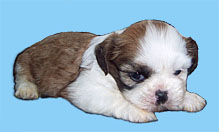 has caused, we feel franchising is the only way to control our dogs.

Remember Rene's Wonderful World of the "Teddy Bear Puppy" is the only place in America that anyone can legally buy a true "Teddy Bear Puppy". Here are some extraordinary facts about the Teddy Bears that make them so unique and sought after.

1. It is the first designer dog to receive a copyright and trademark that belongs to one entity.
2. It has become the most fraudulently sold dog in history.
3. Teddy Bears are now sought after all over the world, we have had emails from Russia, Africa, Korea, etc.
4. The Teddy Bear is the fastest growing breed in America and believe it or not the amount of people who are selling fake dogs give the "Teddy Bear Puppy" half of its fame and has made the owners of the rights to the "Teddy Bear Puppy" move into franchise much earlier than anticipated.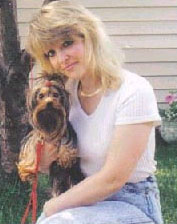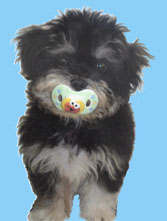 Email us and find your dream come true. Either retire or semi retire to the beauty of the countryside, mountains, and get away from the screaming police cars, high crime rates, smog, and all of the stress city living can be and live a much healthier, longer, and fulfilled life raising the "Teddy Bear Puppy". You can make as much as you choose. With a little extra work or be well off with a very little work.

Don't lose out on an opportunity of a lifetime, Act now.